Authors' Schedule
Full paper submission
: February 24, 2021
Notification
: April 8, 2021
Final paper submission
:
May 3, 2021
Venue
Faculty of Automation and Computers, Politehnica University of Timisoara, Timisoara, Romania

Address
: 2, Vasile Parvan Blvd., 300223 Timisoara
Organizers
Óbuda University, Budapest, Hungary
Politehnica University of Timisoara, Romania
IEEE Chapter of SMC, Romania
Sponsors
IEEE Hungary Section
IEEE Chapter of SMC, Hungary
IEEE Joint Chapter of IES and RAS, Hungary
IEEE Control Systems Chapter, Hungary
Technical Co-sponsor
IEEE Systems, Man, and Cybernetics Society
Industrial Partners
Accenture
ATOSS
Continental
Hella
Krohne
Lives
Nokia
In Technical Cooperation with
IEEE Romania Section
Romanian Academy - Section of Information Science and Technology
ASTR - Academy of Technical Sciences, Romania
Romanian Academy - Timisoara Branch
Hungarian Fuzzy Association
Next Events
Welcome to SACI 2021!
LATEST NEWS: SACI 2021 GOES ONLINE
This is a traditional and well-known conference around the engineering society, so we keep going organizing this event, but in a different way. Since the pandemic is still spreading out, and the borders are closed, it is impossible to travel, but the conference is not canceled.
We take into consideration that the authors and reviewers made a hard job, so in respect to their work, SACI 2021 is organized in a virtual platform.

Zoom link: https://zoom.us/j/94306365034 (CEST time zone)

Please, do not arrange any travel plans.
Authors are going to be informed in the notification e-mail how to proceed forward with the paper.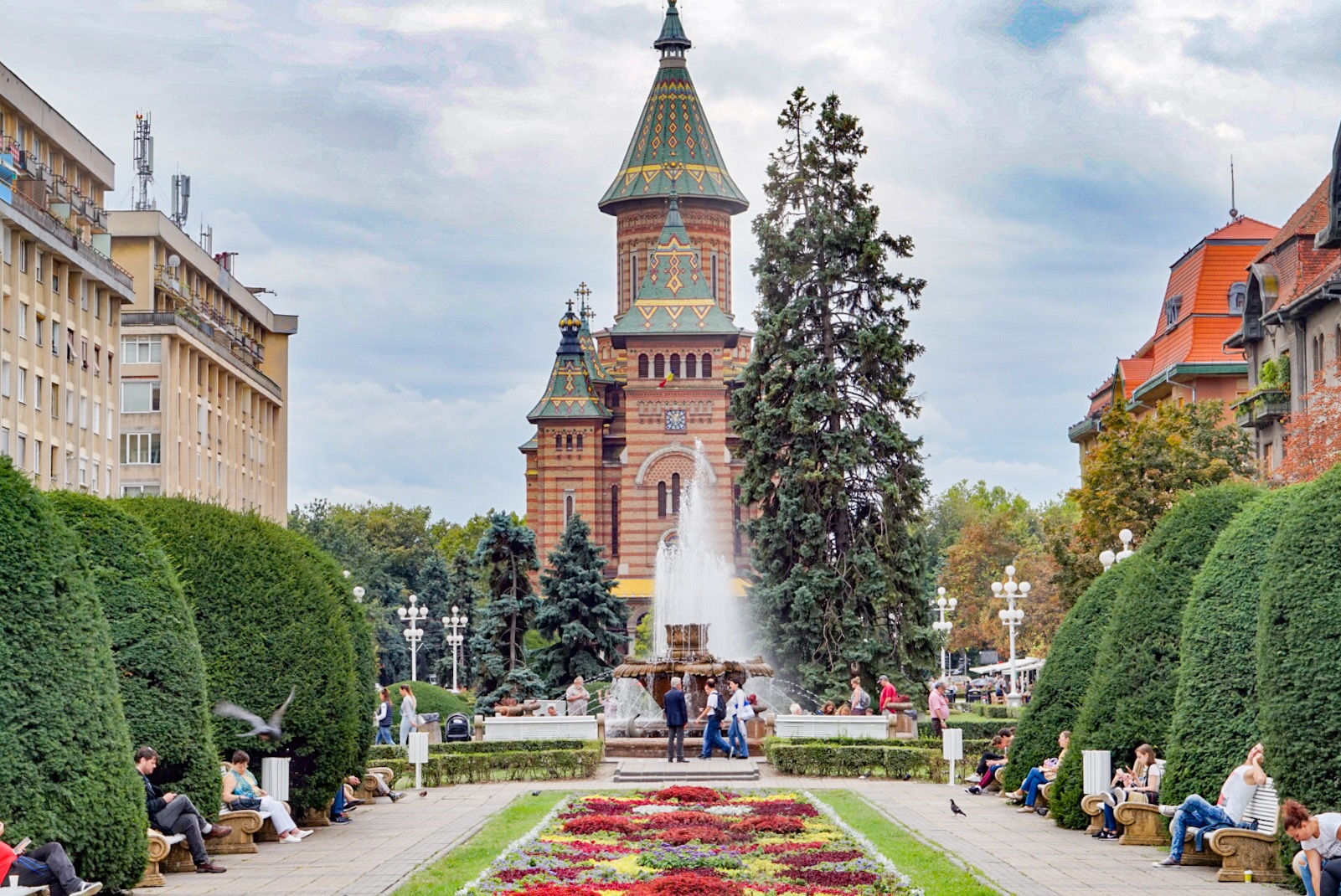 Authors are welcome to submit original and unpublished papers and attend the IEEE 15th International Symposium on Applied Computational Intelligence and Informatics (SACI 2021) to be held on May 19-21, 2021 in Timisoara, Romania.
SACI conference appears on the Australian Research Council list, in class C.
IEEE PUBLICATION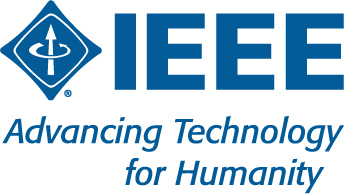 Conference proceedings that meet IEEE quality review standards may be eligible for inclusion in the IEEE Xplore Digital Library. IEEE reserves the right to exclude a paper from distribution after the conference (e.g., removal from IEEE Xplore), if the paper is not presented at the conference. 'Pay to publish' is not allowed by IEEE. So at least one author of a paper must show up and present the paper at the conference.
The conference proceedings is now available via IEEE Xplore.
TOPICS INCLUDE BUT NOT LIMITED TO
Computational Intelligence (track chair: Amir Mosavi)
Intelligent Mechatronics (track chair: Radu-Emil Precup)
Systems Engineering (track chair: Gyula Hermann)
Intelligent Manufacturing Systems (track chair: László Horváth)
Intelligent Control (track chair: József K. Tar)
Intelligent Robotics (track chairs: Tamás Haidegger, Claudiu Pozna)
Informatics (track chairs: Levente Kovács and Dániel András Drexler)
Plenary Speakers