Registration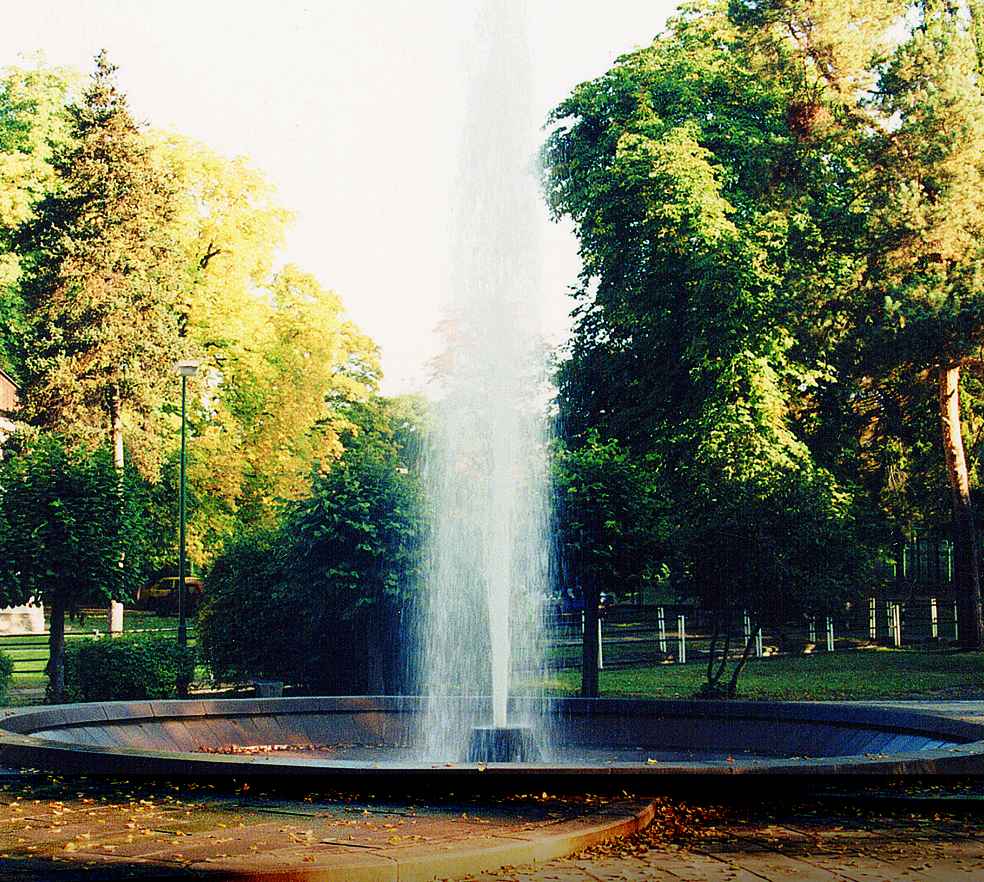 Registration
The registration is completed if you
. filled in the online registration below
. arranged the registration fee payment by wire transfer
. submitted the final paper until January 3 the latest.

Only one paper can be included into the proceedings by paying one registration fee. For including any paper in the proceedings, it is necessary for at least one co-author to be registered and the registration fee has to be paid in advance until January 3, 2012. Author's second paper costs EUR 20/page.
Registration fee
EUR 250
Reduced registration fee
EUR 200 (IEEE member and student)
Registration fee payment by wire transfer
Account Holder: Elfa, s r.o.
Account Holder Address: Letná 9, SK-04200 Kosice, Slovakia
Bank: Slovenská sporitelna, a.s.
Bank Address: Stúrova 3, SK-04001 Kosice, Slovakia
Bank Account: 0441888586 / 0900
IBAN: SK1409000000000441888586
Conference Identity Code: 26012012
SWIFT Code: GIBASKBX
ID Message (IMPORANT!): SAMI2012 / Participant Name

Any additional expenses pertaining to banking operations are not included in the registration fee and must be covered by the registrants.
Online registration
Online registration was open until January 3. Thank you for your registration, see you in Herl'any.

Everyone, who filled in the online registration form, are entitled to get the badge and conference kit at the registration desk.