Welcome to SISY 2013!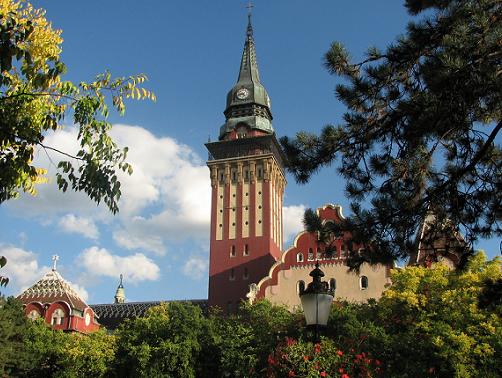 Authors are welcome to submit original and unpublished paper and attend the IEEE 11th International Symposium on Intelligent Systems and Informatics (SISY 2013) to be held on September 26-28, 2013 in Subotica, Serbia.

Call for Papers can be downloaded as a pdf file.
Remembering Miomir Vukobratović
The conference is dedicated to the memory of Professor Miomir Vukobratović (1931-2012).
IEEE Publication
The conference appears on the IEEE Conference Search.
Conference proceedings that meet IEEE quality review standards may be eligible for inclusion in the IEEE Xplore Digital Library.
IEEE reserves the right to exclude a paper from distribution after the conference (e.g., removal from IEEE Xplore), if the paper is not presented at the conference.

The conference proceedings is now available via IEEE Xplore

ARC
SISY conference appears on the Australian Research Council List, in class C.
Final Program
SISY 2013 final program will be announced a week before the conference. Your patience is appreciated.

DRAFT PROGRAM
September 26, Thursday
14:00 Opening Ceremony
14:30 Plenary Talks: Georgi Dimirovski, Branislav Borovac, Oussama Khatib and Hamido Fujita
Evening: Welcome reception

September 27, Friday
Regular papers
Evening: Banquet

September 28, Saturday
Regular papers
Social event