Welcome to SISY 2014!
September 11-13, 2014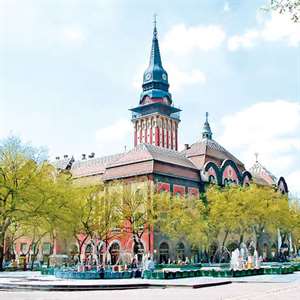 Authors are welcome to submit original and unpublished paper and attend the IEEE 12th International Symposium on Intelligent Systems and Informatics (SISY 2014) to be held on September 11-13, 2014 in Subotica, Serbia.

Call for Papers can be downloaded as a pdf file.