10 th Jubilee IEEE International Conference on Computational Cybernetics and Cyber-Medical Systems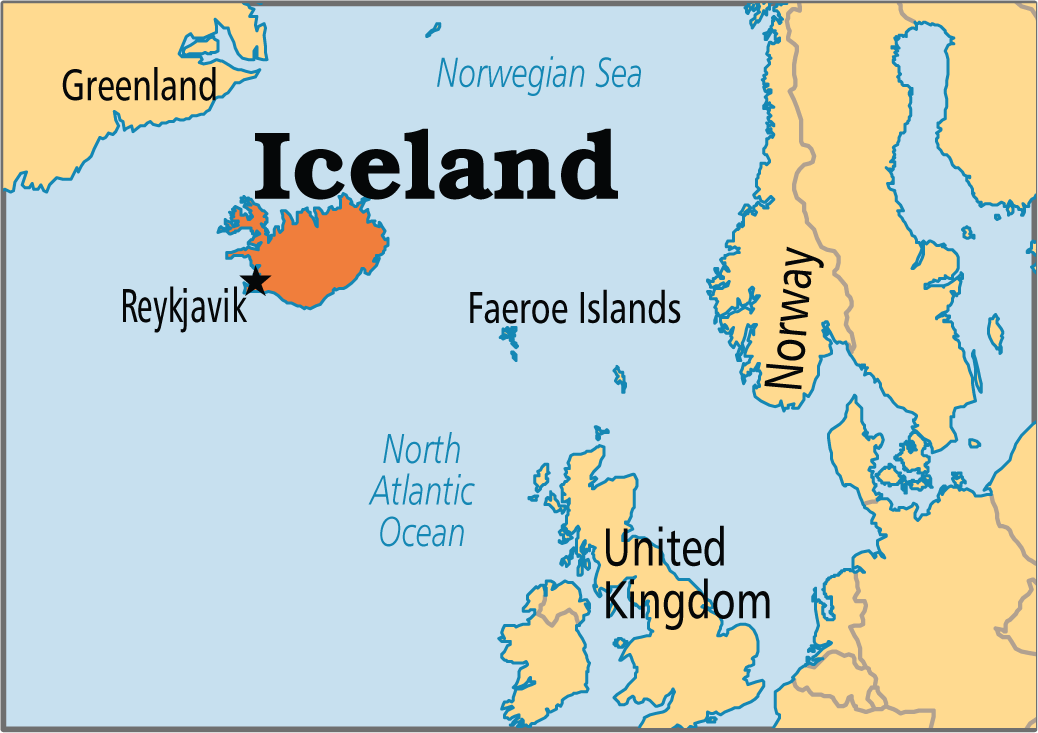 Authors are welcome to submit original and unpublished papers and attend the IEEE 10th Jubilee International Conference on Computational Cybernetics and Cyber-Medical Systems (ICCC 2022) to be held on July 6-9, 2022 in Reykjavík, Iceland.

Since we are still living in pandemic era, the conference is going to be organized in hybrid, ie. everyone is welcome to Reykjavík to attend personally, but it is possible to present the paper online via Zoom for those who can not arrange the travel. Anyway, all papers must be presented either onsite or online. Participants have the possibility to decide the presentation method during online registration.

Call for Papers
Computational Cybernetics is the synergetic integration of Cybernetics and Computational Intelligence techniques. Hence the topics of the ICCC covers not only mechanical, but biological (living), social and economical systems and for this uses computational intelligence-based results of communication theory, signal processing, information technology, control theory, the theory of adaptive systems, the theory of complex systems (game theory, operational research), and computer science.

Conference proceedings that meet IEEE quality review standards may be eligible for inclusion in the IEEE Xplore Digital Library. IEEE reserves the right to exclude a paper from distribution after the conference (e.g., removal from IEEE Xplore), if the paper is not presented at the conference. 'Pay to publish' is not allowed by IEEE. So at least one author of a paper must show up and present the paper at the conference.
The conference proceedings is now available via IEEE Xplore.
Special Session Chairs: Tamás Haidegger, Óbuda University, Budapest, Hungary; Alex Mason, Norwegian University of Life Sciences, Ås, Norway

Application of different machines in the agriculture sector has always been fundamental. The spread of robotics in the food-industry became necessary to keep up with the challenges and demands of the 21th century. The goal of this session is to present the latest trends and developments related to food and agricultural robotics, and to define the roadmap for future enhancements to these fields.
Special Session Call for Papers
Special Session Chairs: Miklos Kozlovszky, Anna Bánáti, Zoltán Rajnai, László Nádai, Óbuda University, Budapest, Hungary

New, complex communication systems (such as 5G or 6G) have started to deliver a novel mobile network architecture that not only providing near real-time communication with improved physical data rate, but also creates a new ecosystem allowing the deployment of novel services and applications. Cybersecurity with special areas such as 5G cybersecurity, automotive cybersecurity, and IoT cybersecurity is a challenging research field. A key target for safe and reliable future networks will be to improve support not only for classical mobile broadband applications and services but also for vertical industry (e.g. Intelligent Transport, Industrial IoTs, eHealth, etc.) and other mobility-based services. This special session aims to bring cybersecurity experts from industry, academia and research to exchange their vision as well as their achieved advances in cybersecurity focusing on 5G and beyond.
Special Session Call for Papers