SISY 2023 Registration
Registration
The registration is completed if you

* filled in the online registration form below (until August 15),
* arranged the registration fee payment by wire transfer until August 15,
* submitted the final paper until August 15 the latest.

Only one paper can be included into the proceedings by paying one registration fee. For including any paper in the proceedings, it is necessary for at least one co-author to be registered and the registration fee has to be paid in advance until August 15, 2023. Author's second paper and extra pages cost EUR 20/page.

You are kindly asked to fill in the Invoice information field carefully, because it is the billing address. Invoice cancellation and modification cost EUR 30 extra.

According to GDPR rules, all participants must register before the conference. Regarding onsite participation, it is not possible to replace a co-author, colleague, mate without registration. Registration strictly means that the person who filled in the online registration form, must attend personally at the conference, and he/she can not be substituted by anyone else. Noone can take anyone else's badge or conference kit.


Registration Fee
Payment until August 15
Regular registration fee: EUR 350
IEEE members and students: EUR 300
Accompanying person: EUR 250

Late payment (after August 15) payment must be received by August 31
Regular registration fee: EUR 450
IEEE members and students: EUR 400
Accompanying person: EUR 350


Registration Fee Payment
Payment method: wire transfer

Beneficiary: IEEE RINS Chapters, Budapest, Hungary
Beneficiary address: Bécsi út 96/b, H-1034 Budapest, Hungary
Bank: OTP Bank Rt.
Bank address: Deák F. u. 7-9, H-1052 Budapest, Hungary
Account No.: 11705008-20485478
ID Message (IMPORANT!): SISY 2023 / Participant Name / Paper number
IBAN: HU62 1170 5008 2048 5478 0000 0000
Swift code: OTPVHUHB

Any additional expenses pertaining to banking operations are not included in the registration fee and must be covered by the registrants.

Credit card payment is also possible during online registration.


Online Registration
Venue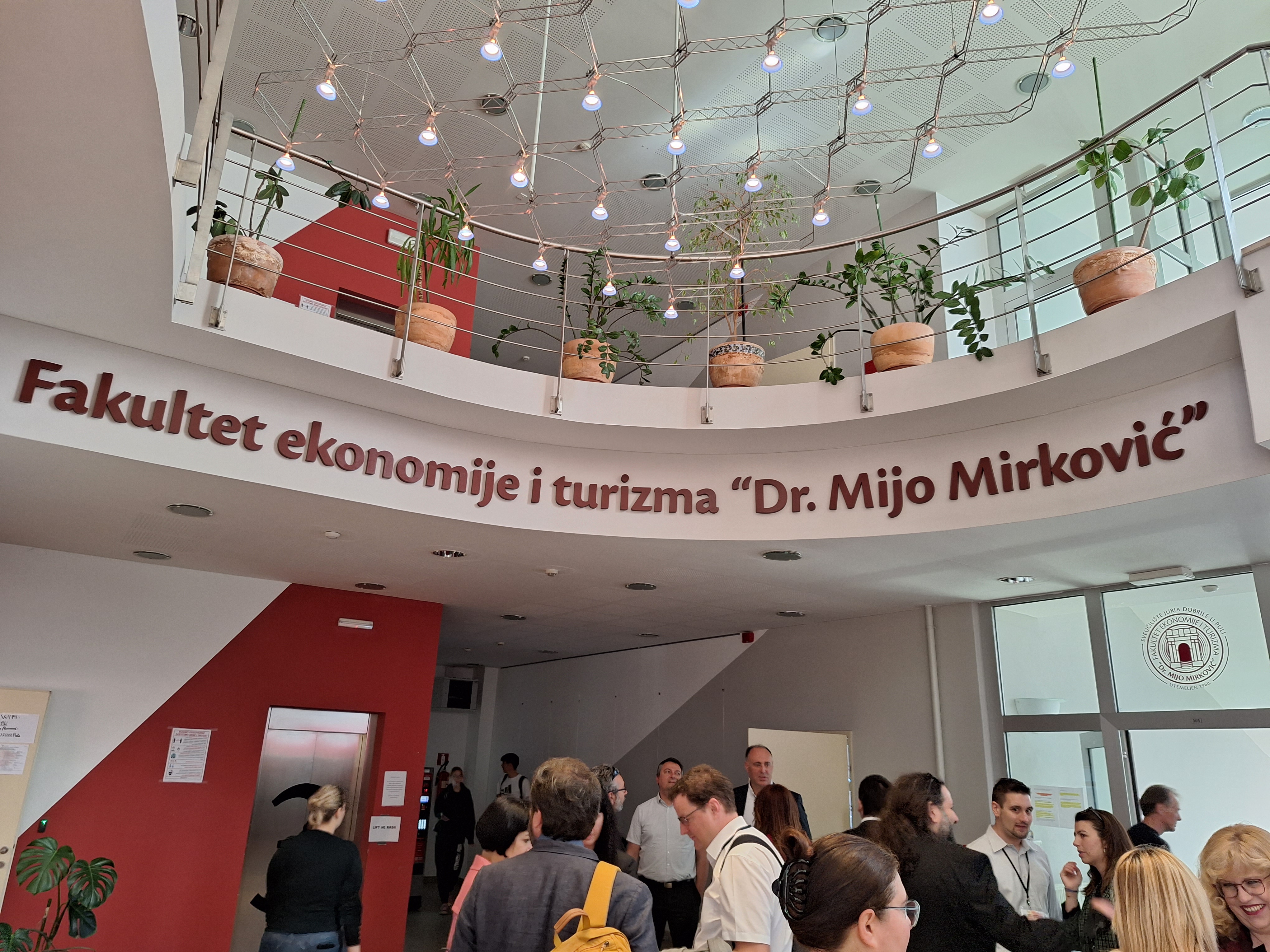 "Dr. Mijo Mirković" Faculty of Economics and Tourism, Juraj Dobrila University of Pula
Address: Preradovićeva 1/1
52100 Pula, Croatia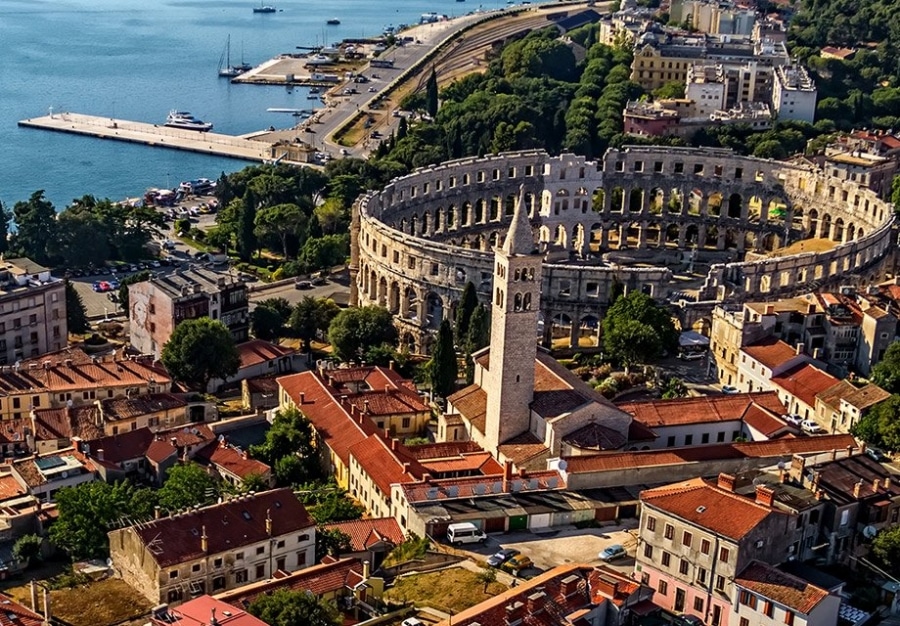 Authors' Schedule
Full paper submission: June 19, 2023
Notification: July 14, 2023
Final paper submission: August 15, 2023
Organizers
Óbuda University, Budapest, Hungary
Subotica Tech, Serbia
University North, Croatia
Juraj Dobrila University of Pula, Croatia
IEEE SMC Technical Committee on Computational Cybernetics
Sponsors
IEEE Hungary Section
IEEE SMC Chapter, Hungary
IEEE IES and RAS Chapters, Hungary
IEEE Control Systems Chapter, Hungary
Technical Co-Sponsor
IEEE SMC Society
In Technical Co-operation with
Hungarian Fuzzy Association
Department of Mathematics and Informatics, Faculty of Sciences, University of Novi Sad, Serbia
Mihajlo Pupin Institute, Serbia
IEEE Serbia Section
IEEE Croatia Section
Next Events
CANDO EPE 2023
CINTI 2023
SAMI 2024
ICCC 2024
SACI 2024
UPoN 2024
INES 2024
SISY 2024