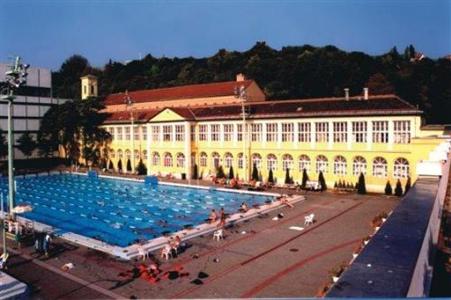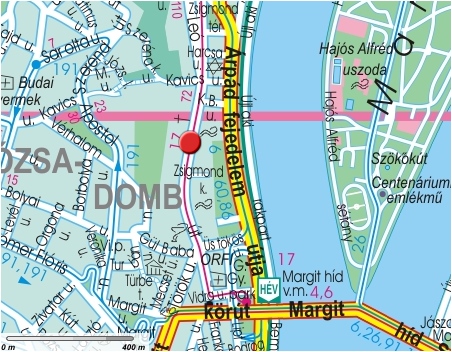 The hotel is located very close to Óbuda University (3 stops by tram or 10 minutes walking).

address: Frankel Leó út 35, H-1023 Budapest, Hungary
website: http://www.csaszarhotel.hu
e-mail: info@csaszarhotel.hu
single room: HUF 7500 (EUR 30)
double room: HUF 9000 (EUR 35)
apartman: HUF 19000 (EUR 75)

Room rates include breakfast, tax, entrance to Komjádi-Császár Pool.

Please, refer to Óbuda University or Óbudai Egyetem in order to get the price above.