Registration
The registration is completed if you
• filled in the online registration below (installed soon)
• arranged the registration fee payment by wire transfer
• submitted the final paper until February 11 the latest.

Only one paper can be included into the proceedings by paying one registration fee. For including any paper in the proceedings, it is necessary for at least one co-author to be registered and the registration fee has to be paid in advance until February 11, 2013.


Registration Fee
EUR 150
for the first author of the paper;
EUR 50
for the second, third, etc. authors of the paper;
EUR 50
for participants without paper submission
Registration Fee Payment
wire transfer

Account Holder: TITAN DOO
Account Holder Address: 51 DIVIZIJE 42 24000 SUBOTICA, Srbija
Bank: VOJVODJANSKA BANKA AD NOVI SAD
Bank Address: TRG SLOBODE 1 NOVI SAD, Srbija
Bank Account: 320008285464
IBAN: RS35355000320008285464
SWIFT Code: VBUBRS22
ID Message (IMPORANT!): EXPRES2013 / Participant Name

Any additional expenses pertaining to banking operations are not included in the registration fee and must be covered by the registrants.


Online Registration
installed soon...


Authors' Schedule
Full paper submission
February 20, 2013
Notification deadline
March 1, 2013
Final paper submission
March 10, 2013


Organizers
Subotica Tech, Serbia

Óbuda University, Hungary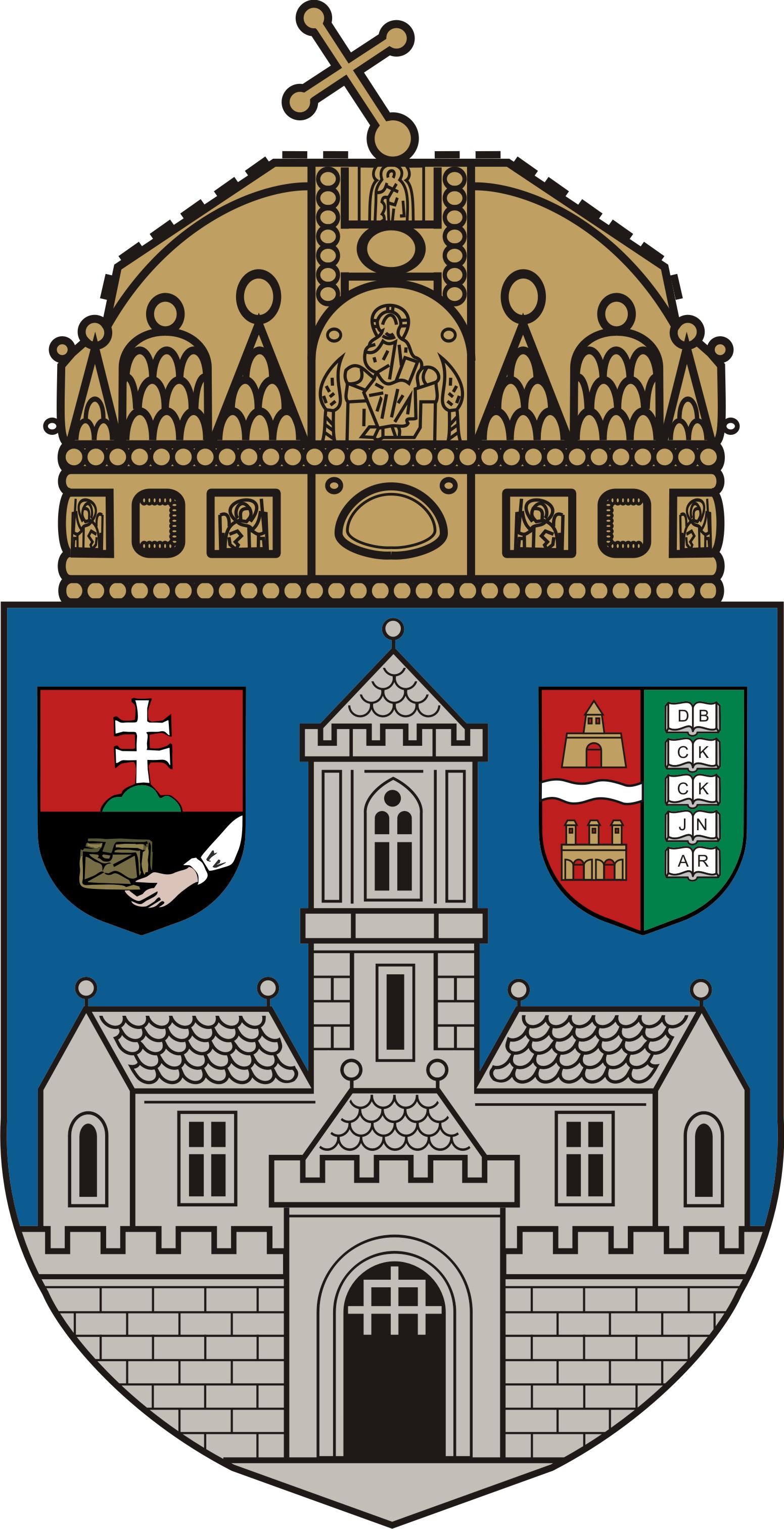 Vojvodina Hungarian Engineers Association
Subotica City Government

Venue
Town Hall
address: Trg Slobode 1, 24000 Subotica, Serbia


Next Events