Welcome to EXPRES 2015!

Prospective authors are welcome to submit original and unpublished papers, and attend the 7th International Symposium on Exploitation of Renewable Energy Sources (EXPRES 2015) to be held on March 19-21, 2015 in Subotica, Serbia.
EXPRES 2015 Proceedings
Conference proceedings can be downloaded as a pdf file.



Weather Forecast
Authors' Schedule
Full paper submission
February 20, 2013
Notification deadline
March 1, 2013
Final paper submission
March 10, 2013


Organizers
Subotica Tech, Serbia

Óbuda University, Hungary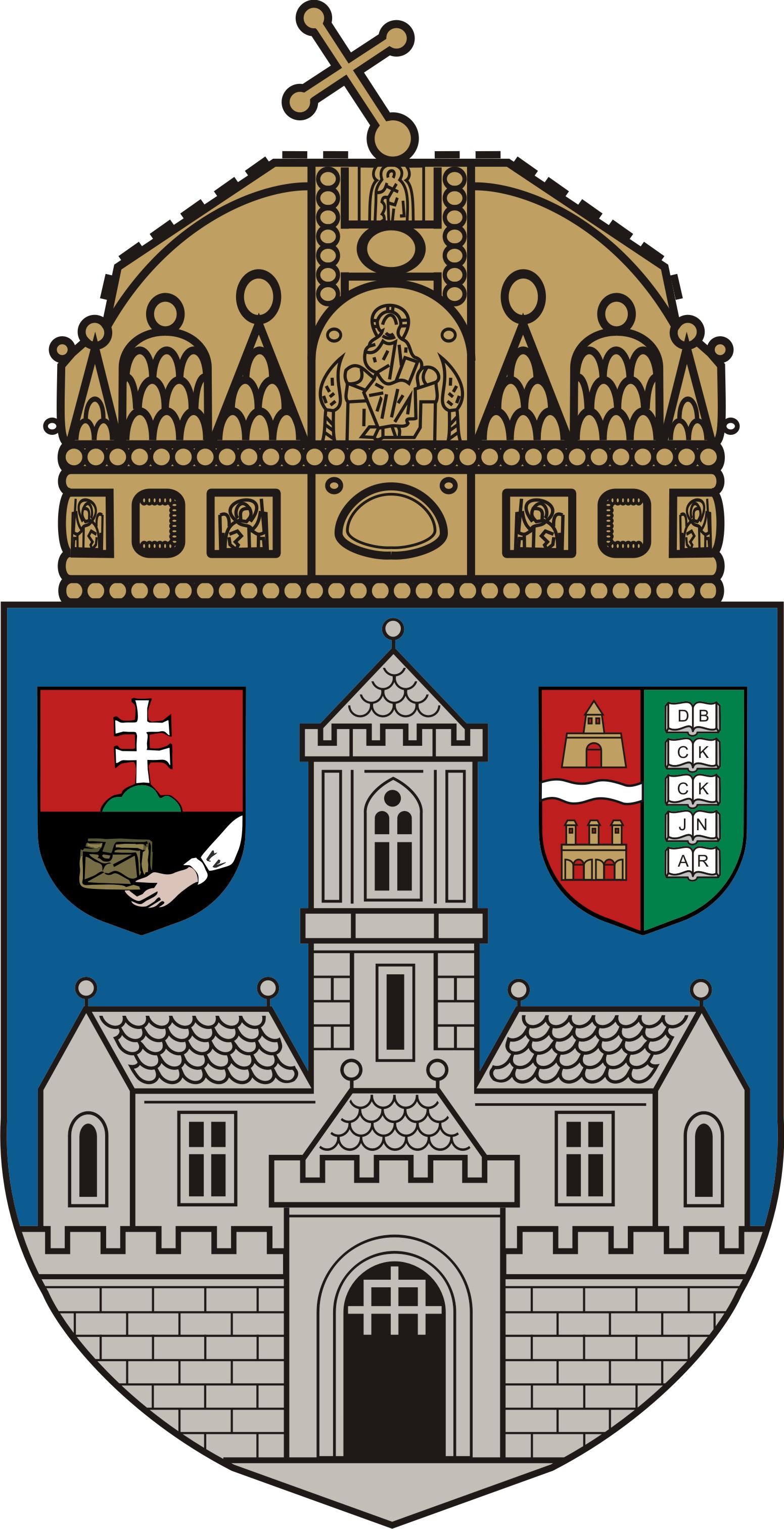 Vojvodina Hungarian Engineers Association
Subotica City Government

Visitors Number
since October 15, 2012


Venue
Town Hall
address: Trg Slobode 1, 24000 Subotica, Serbia


Next Events