ISO/IEC Robotics Standardization Meeting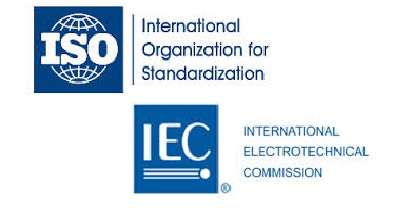 Program
The ISO/IEC robotics standardization meeting will take place July 17-28, 2017 in the Kiscelli u. facilities of Óbuda University, hosted by EKIK. The six working groups and the one study group will each have their 2-3-day-long meetings, partially overlapping.
Read more
Purpose
Antal Bejczy Center for Intelligent Robotics (IROB) at Óbuda University is hosting the ISO TC 299/WG 1, 2, 4, 6 and IEC TC 62/JWG 35 and 36 meetings in Budapest, summer 2017. These groups are accounted for the majority of international robotics standards, and devoted to promote the scientific and technological advancement of robotics, through standardization. The current primary focus of the groups are the service robot applications.
Motivation
The foremost aim of international standardization is to facilitate the exchange of goods and services through the elimination of technical barriers to trade. The process of standardization, and especially the organization of the working group meetings is a voluntary effort of the international experts devoted to robotics, where international peers from the Academia, Industry and government can work together for clear targets. The working group meeting provide an excellent opportunity to peek into the upcoming standardization environment of the domain, and to network and link to the senior experts. The goal of the hosts is to organize a high-quality event, where local companies and research groups are also given the unique opportunity to interact with the ISO/IEC delegates.
Medical Robotics Workshop Proceedings
MEDICAL ROBOTICS WORKSHOP
The ISO/IEC robotics international standardization working groups' meeting is taking place at Óbuda University this summer, hosted by EKIK. Following a great tradition, the last day of the program is a Medical Robotics Workshop, open to the public, where invited experts deliver keynote talks regarding the current achievements and upcoming research and development results in the domain.

Date: July 28, 2017
Venue: Óbuda University, Room Pauli
Address: Bécsi út 96/b, H-1034 Budapest

We cordially invite you to the ISO/IEC Medical Robotics Workshop, supported by ACMIT Gmbh (www.acmit.at).
The workshop is open to all interested in the topic.
Introducing the standardization bodies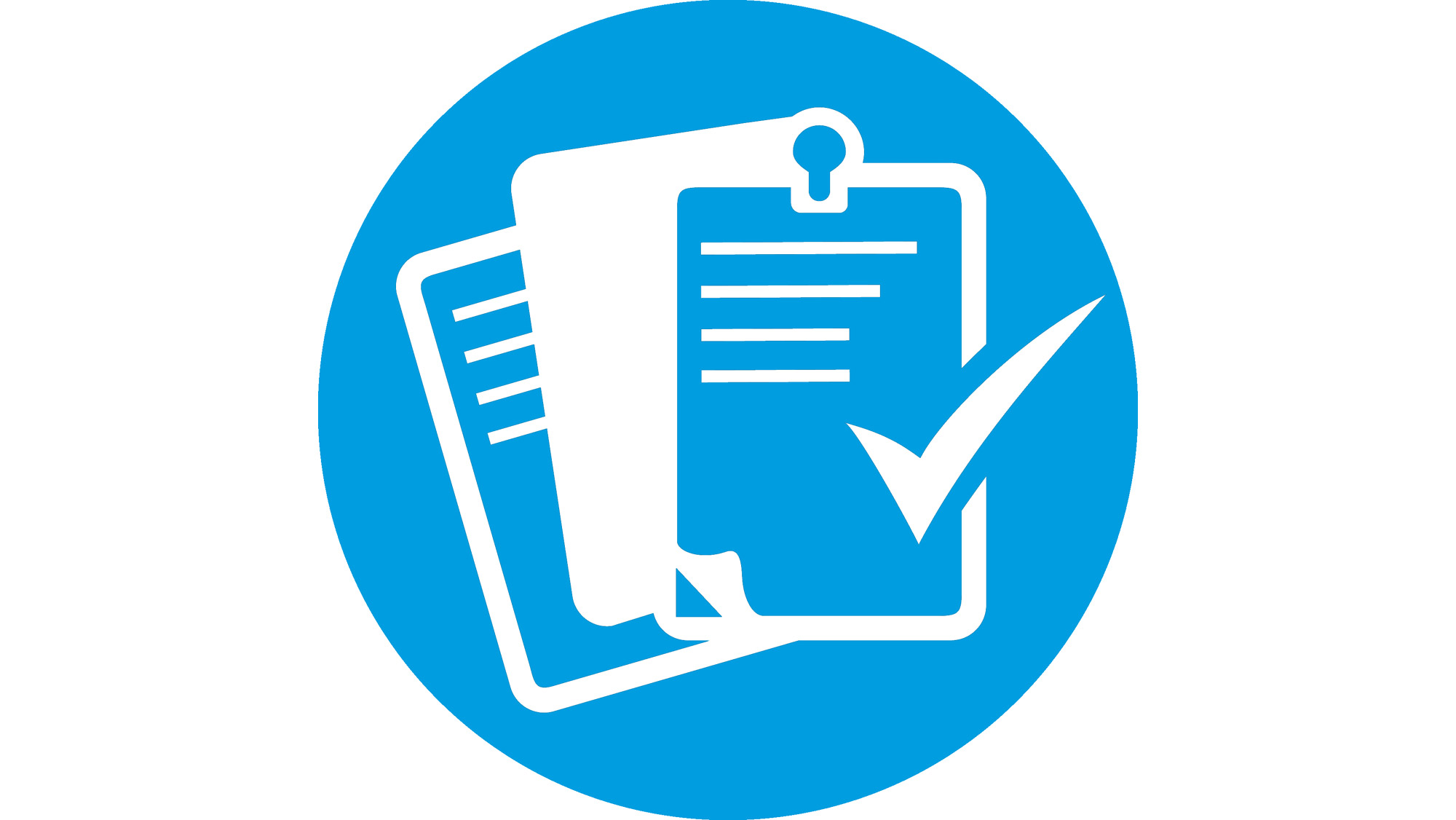 Three bodies are responsible for the planning, development and adoption of International Standards. Read more...