Welcome to SACI 2013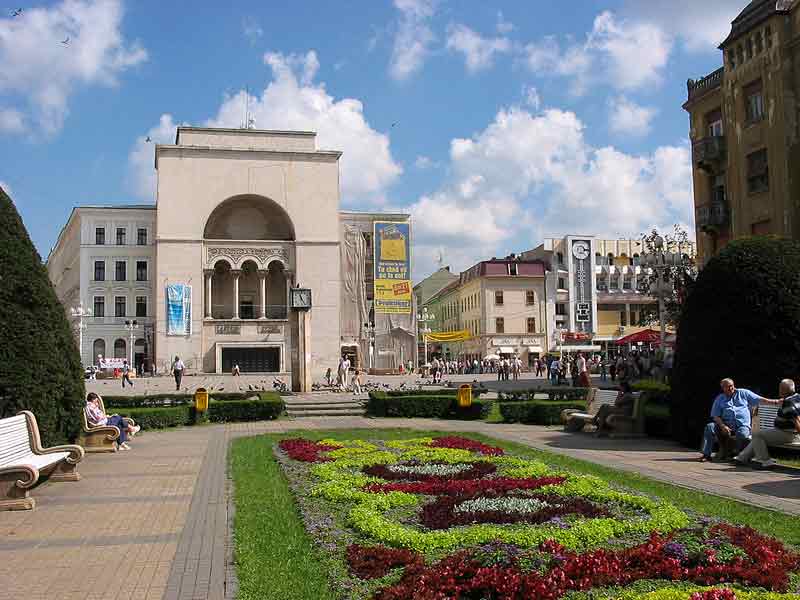 Authors are welcome to submit original and unpublished papers and attend the IEEE 8th International Symposium on Applied Computational Intelligence and Informatics (SACI 2013) to be held on May 23-25, 2013 in Timisoara, Romania.

SACI 2013 Call for Papers can be downloaded in a pdf file.

SACI conference appears on the AUSTRALIAN RESEARCH COUNCIL list, in class C.


During SACI 2013 two workshops are organized:

- Carpathian Applied Mathematics Workshop (CAMI 2013)

- Intelligent Mechatronics Workshop (IMEC 2013)
IEEE Publication
The conference appears on the IEEE Conference Search.

Conference proceedings that meet IEEE quality review standards may be eligible for inclusion in the IEEE Xplore Digital Library.
IEEE reserves the right to exclude a paper from distribution after the conference (e.g., removal from IEEE Xplore), if the paper is not presented at the conference.

The conference proceedings is now available via IEEE Xplore.
TOPICS include but not limited to
• Computational Intelligence
• Intelligent Mechatronics
• Systems Engineering
• Artificial Intelligence
• Intelligent Manufacturing Systems
• Intelligent Control
• Genetic, Neural and Fuzzy Algorithms
• Expert Systems
• Advanced Informatics Applications
• Information Technology in Biomedicine
Timisoara Weather Forecast