Welcome to SACI 2020!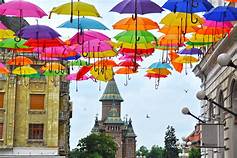 Authors are welcome to submit original and unpublished papers and attend the IEEE 14th International Symposium on Applied Computational Intelligence and Informatics (SACI 2020) to be held on May 21-23, 2020 in Timisoara, Romania.
SACI conference appears on the Australian Research Council list, in class C.

SACI 2020 Call for Papers

IEEE Publication

Conference proceedings that meet IEEE quality review standards may be eligible for inclusion in the IEEE Xplore Digital Library. IEEE reserves the right to exclude a paper from distribution after the conference (e.g., removal from IEEE Xplore), if the paper is not presented at the conference. 'Pay to publish' is not allowed by IEEE. So at least one author of a paper must show up and present the paper at the conference.
Plenary Speakers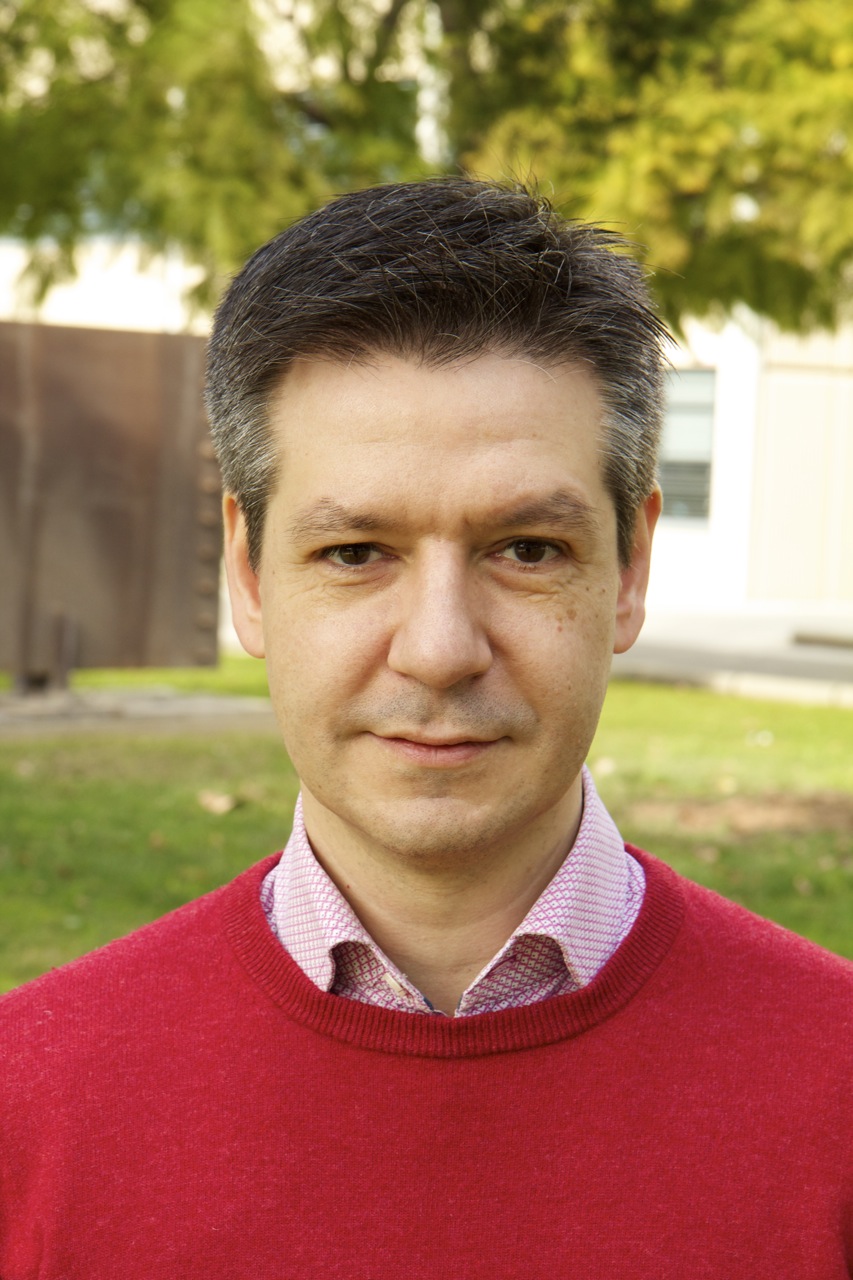 Jorge Bondia
Polytechnic University of Valencia, Spain
Automating glucose control in type 1 diabetes
Abstract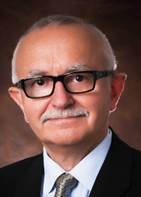 Jacek Zurada
Title Abstract
Topics include but not limited to
Computational Intelligence (track chair: Róbert Fullér)
Intelligent Mechatronics (track chair: Radu-Emil Precup)
Systems Engineering (track chair: Gyula Hermann)
Intelligent Manufacturing Systems (track chair: László Horváth)
Intelligent Control (track chair: József K. Tar)
Intelligent Robotics (track chairs: Tamás Haidegger, Claudiu Pozna)
Informatics (track chair: Levente Kovács)
Coronavirus policy for SACI 2020 conference
The conference preparation will be going ahead as planned.

We are ready and happy to organize SACI 2020 as far as the authorities force us not to do so, but we are taking the virus concern very seriously.

Participants are kindly asked to wash hands regularly and respect the WHO recommendations. We also advise people to avoid physical contact during the event and adopt a no handshake policy. This will not be seen as rude in the current circumstances.

Latest risk assessment by the European Centre for Disease Prevention and Control can be found here

In the event that attendees are coming from, or have visited in the last month, an area subject to travel restrictions or a travel advisory issued by a European government or health authority or which is an infected area then we kindly ask that you self certify:
1) That at least 14 days have past since you left the area
2) That during that 14 day period you have shown no flu-like symptoms
If you are unable to self-certify these two points, then we ask that you to substitute another attendee or refrain from attending the event.

In the event you are coming from another area but you still feel you may present a risk to others (for instance you are currently living in an area with some community based transmission or have exhibited flu-like symptoms in the last 14 days) then we ask you to consider the safety of other attendees and their families and that you also consider refraining from attending the event.

In these special circumstances it is allowed to choose poster presentation and not to attend personally at the conference, if you feel that travel is a high risk.